Visitor information
Before the visit
Museum app for smartphones and tablets

The Jacquemart-André Museum can be accessed on AppStore and Google Play! This application includes a guided tour lasting 1 hr 15: 18 points of interest, some twenty descriptions of works and several thematic distractions guide you as you discover the museum's setting and its finest works.
> Available on AppStore
> Available on Google Play
Exhibition app for smartphones and tablets

The official app of the exhibition offers a guided tour of the exhibition with the commentary on 20 works of art.
Rate: €2,99
Collection on arrival
Audio guide
For a self-guided tour of the permanent collections, you are offered a free audio-guide on your arrival at the museum. It provides a commentary on the history of the museum and its collections, and more specialised information on the context of the Second French Empire, the life of the bourgeoisie and the great collectors in the 19th century. Available in 9 languages: French, English, German, Italian, Spanish, Dutch, Japanese, Chinese and Russian.
Audio guides are also available for each exhibition in 2 languages (French and English) for €3.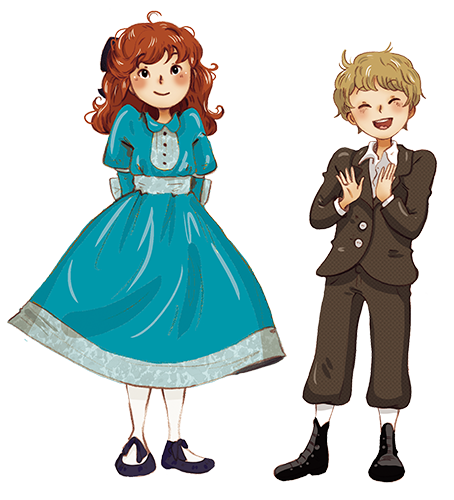 The activity book
This activity book is available free for children aged 7 to 12 on admission to every Culturespaces site. It helps them to learn while they're enjoying themselves, and discover a historic site in a fun way, through various games and puzzles. They will be accompanied throughout their visit by Hugo and Lea, two mischievous children who travel around France to visit Culturespaces sites.
An activity book is also created for each exhibition. Handed out to every child for free, it helps them to look at the major paintings in the exhibition in an entertaining way, through different mystery words and various puzzles to solve.
Available in the gift shop
More about the permanent collections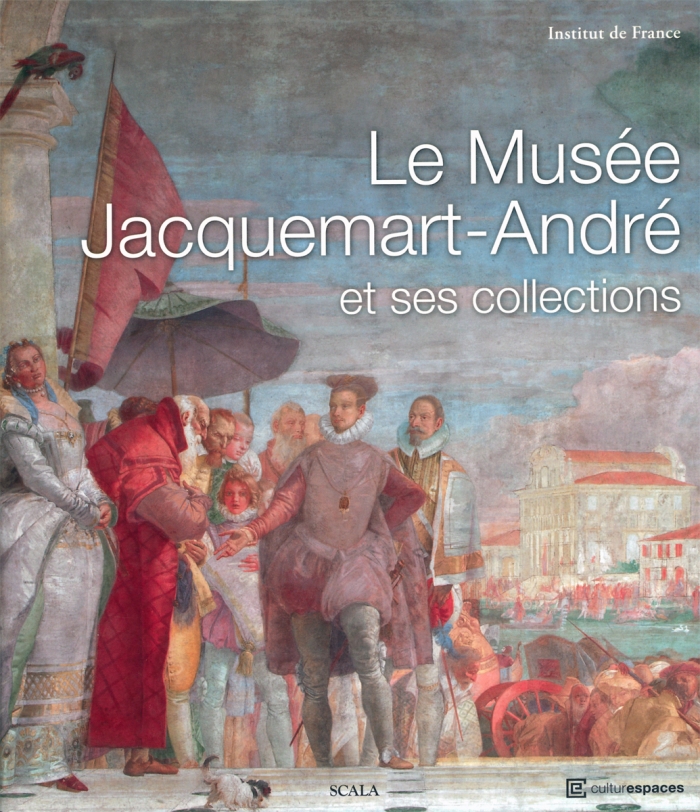 The Jacquemart-André Museum - the Collections
More than 80 works of art with detailed descriptions are included in this beautiful book co-authored by Jean-Pierre Babelon, President of the Jacquemart-André Foundation, and Nicolas Sainte-Fare Garnot, conservator of the Jacquemart-André Museum. It is available from the museum shop and online at the price of €40.


Jacquemart-André Museum guide book
It takes readers on a tour of the Museum, room by room, focusing on the major works. The index details all the works exhibited by type: painting, sculpture, furniture, textile and objets d'art. It is available from the museum shop and online at the price of €12.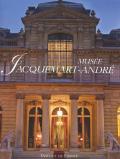 Special edition "Connaissance des Arts" magazine
The ideal supplement to the guide book, this special edition of "Connaissance des Arts" magazine tells the story of the Jacquemart-Andrés, their private mansion and their exceptional collection. It is available from the museum shop at the price of €20.